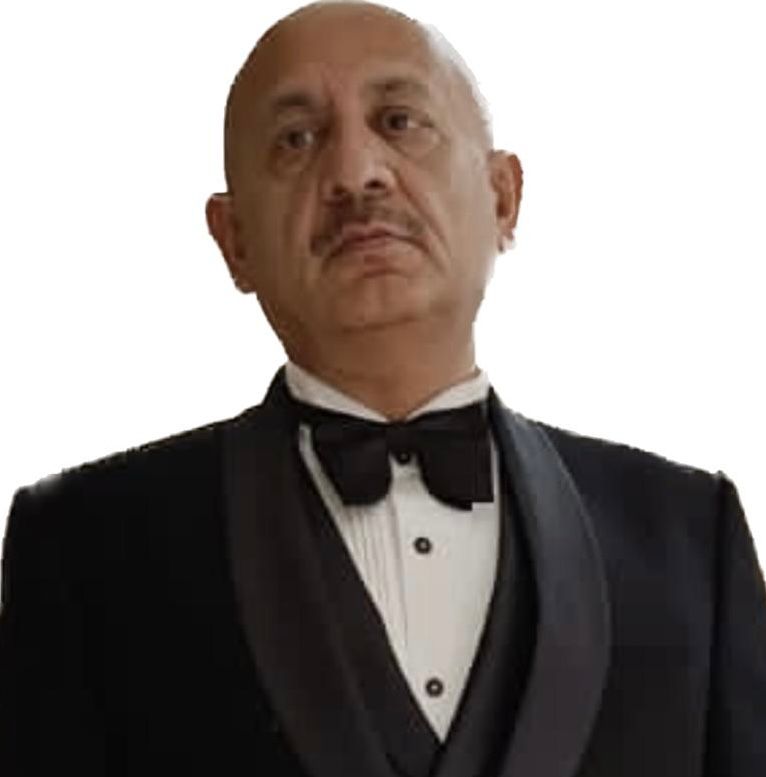 " I want them to hear you, not me. My voice-over work is all about my clients and the people they are trying to reach. "
My goal in voice over is to deliver your message, tell your story, promote your business, and captivate your audience. My voice works for your success and narrates your vision. My voice speaks from a background in acting, journalism, literature, and humanity.
It is trained by the best and remains in training to be ready to heed your call for a VO. Clients describe my sound as articulate, clear, sharp and husky. My voiceover is uniquely me and I deliver your message in a way that is uniquely you. Your listeners won't remember the sound of my voice; they will remember your words and carry away with them the meaning of your message whatever that may be.

Looking for a perfectionist for the voice-over of your videos? Look nowhere else because the Voice of JST is all you need. Starting from an English voiceover in an impeccable Indian accent, documentary narration, advertisement jingles to Hindi voiceover – I put my utmost dedication into narrating your message. My voiceovers make sure that your messages stay with your audience just the way you like them.
Read More Reviews on Fiverr.com
4.9 (99 reviews)
Arpitgawri
I have tried the job with 2 sellers before and it didnt work out after 2 revisions also, but Jatinder nailed it in the first go and it sounds absolutely bang on! Highly recommended to work with.
United Kingdom
pallavnawani
We needed VO for a short presentation and we had an urgent deadline. Jatinder was the ultimate professional – Polite, fast and competent. Thanks to him the project was completed well in time. Would definitely work with him again.
India
papachew
I wanted to translate a video from English to Hindi. And I can only depend solely on the Voice Over artist to translate and sync recording to animation as I don't understand Hindi and thus I cannot make changes to my animation on my end. He takes his work very seriously, very responsive, friendly, and can communicate very well. He is also very accommodating to my queries and request. Very efficient and professional and took initiative in his work. It was very smooth coordination from start to end working with him. And he has a very professional voice I will defiantly recommend him to anyone who wants a fast and efficient service with this artist! greatly appreciated with all your work!
Singapore
GATH Media
Mr. Taneja has one of the deepest and the best voices in the business. I would say he is an undiscovered gem of the industry.
Manish Bagga
Such good command over language,sooper throw and delivery of content is the essence for successful messaging … Excellent job Jyoti
Surya Joneja
Where were you hiding till now? The power and depth in your voice is so captivating and effective… Show the world that you've arrived and there to stay
Rahul S
Jatinder ji is excellent in his service. Super fast in his execution. I strongly recommend him.
Sanjeev
Excellent voice quality. Jyoti this definately is a game changer in promoting any products or services. I have no hesitation in highly recomending your services. Please keep up the great work!
India
Piush G
Jyoti, you are an amazing combination of being an Engineer and having God gifted voice. This is boon for any Ad maker. Hopefully Kelley India would like to work with you soon… Piush Goyal Managing Director Kelley India (Wholly Owned Subsidiary of Kelley USA)
India
Professional Male Hindi Voice Over Artist
Delhi NCR, Mumbai, Bangalore